›
>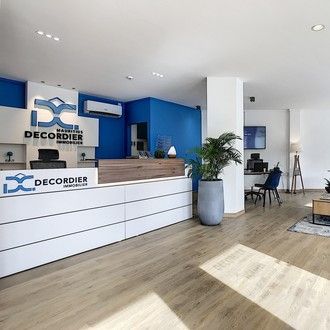 DECORDIER immobilier Grand Baie

Royal Road 30510 Grand Baie

+230 268 2828
Office real estate agents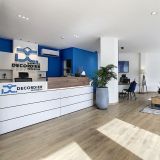 Agence DECORDIER immobilier Mauritius

Real Estate Grand Baie

+230 268 2828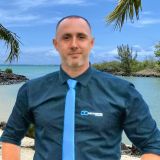 Didier de Cordier

CEO

+230 268 2828
Nadine Bastien

Commercial assistant

+230 5259 2672
Stassy David

Commercial assistant

+230 268 2828
Michèle BUCCIO

Commercial Agent

+230 5255 0755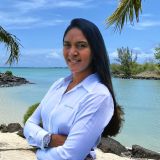 Wendy BIADURSINGH

Real Estate Advisor

+230 5509 8566
Corine NUNKOO

Real Estate Advisor

+230 5509 8567
Ken JUNDOOSING

Real Estate Advisor

+230 5258 3415
​
The information collected on this form is saved in a file computerized by the company

DIGITAL CORP PROPERTY

or managing and tracking your request. In accordance with the law "Informatique et Libertés", You can exercise your right of access to the data concerning you and have them rectified by contacting:

DIGITAL CORP PROPERTY

, Correspondent Informatique et Libertés,

Les Villas ATHENA - B4 - Chemin 20 pieds, 30513 Grand Baie - Ile Maurice

ou à agence mail, specifying in the subject of the "People's Rights" mail and attach a copy of your proof of identity.
¹ We inform you of the existence of the "BLOCTEL" telephone canvassing opposition list on which you can subscribe (bloctel.gouv.fr).
This site is protected by reCAPTCHA and the Google Privacy Policy and Terms of Service apply.